Welcome to
HRMISolutions®
"HR solutions for small businesses like you and you and you."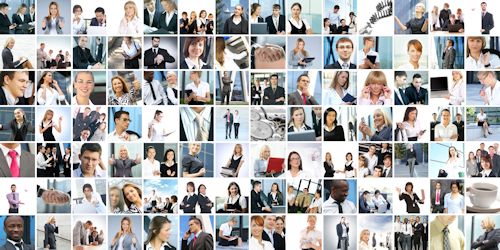 HRMISolutions Ltd is an HR management and information solutions company which is based in East London. The specialised services we provide are specifically suited to small and medium sized businesses and these include:
Employment administration
Systems design and development
Change management
Process analysis
Independent investigations
Service reviews
Our main objective is to assist you in establishing the tools necessary to ensure that your staff team runs optimally and to help keep your team freed up to concentrate on giving their best.
Every small and medium sized enterprise has the potential to realise the owners' hopes and aspirations. We believe that whenever you have HR needs, it helps to have a trusted third party ready to talk through possible solutions that fit your service. That is where we come in.
A free one hour consultancy allows us to deliver you useful feedback, alongside an understanding of your needs. Most importantly, from this first contact we can outline possible solutions for you and from that you can determine whether HRMISolutions can help you in full, or even be part of a blend of solutions that you can benefit from.